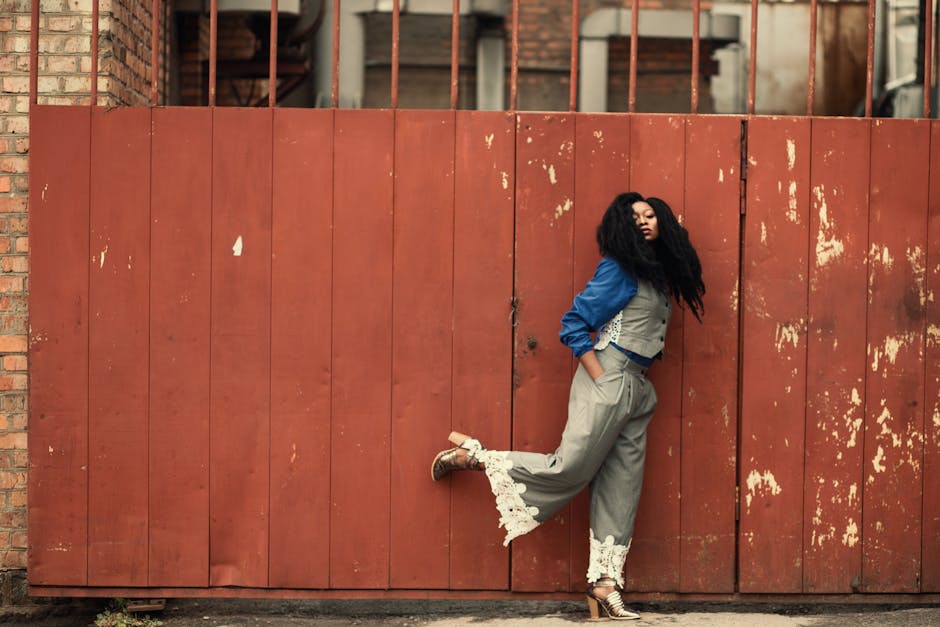 When, Where & What:
In the spirit of being our own constant reminder that we are valuable, purposeful and destined for greatness, we must have what I refer to as a safe space. A safe place can be of physical form (a park, a body of water, your closet, a hobby) or mental form (meditation through yoga or being still) and it is a place that you retire to in any moment where you feel torn apart, broken, stagnant, confused, hurt, defeated, berated and belittled in your life. It's a place where you go to find peace, relax, relate and release through talking out loud, thinking things through, practicing breathing techniques, being alone to recharge or rejuvenate, calm down and re-center yourself to emerge like the phoenix.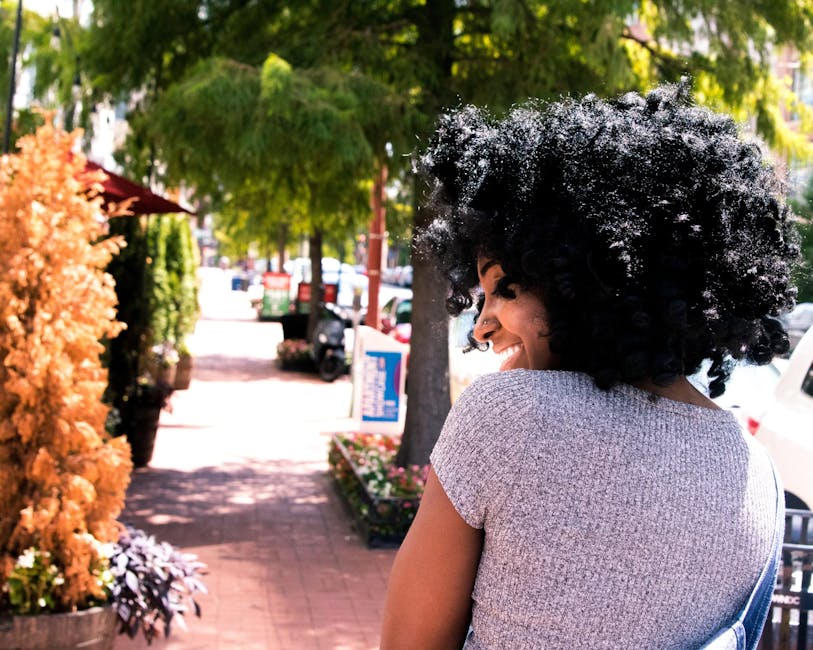 Why:
The reason we must cultivate an atmosphere in our lives for such a space/place to exist is because if we rely on someone to do this for us, they may not be available for us one day. Not because they don't want to be, but perhaps because they can't be for one reason or another. (They are sick themselves, going through and processing their own set of issues, on a trip, extended vacation, at work, not able to talk, in their own safe place where they cannot invite the troubled of the world in while they are taking time to themselves. etc.)
While you are there, you must keep in mind the importance of your health and well-being, being the single most important thing for your survival.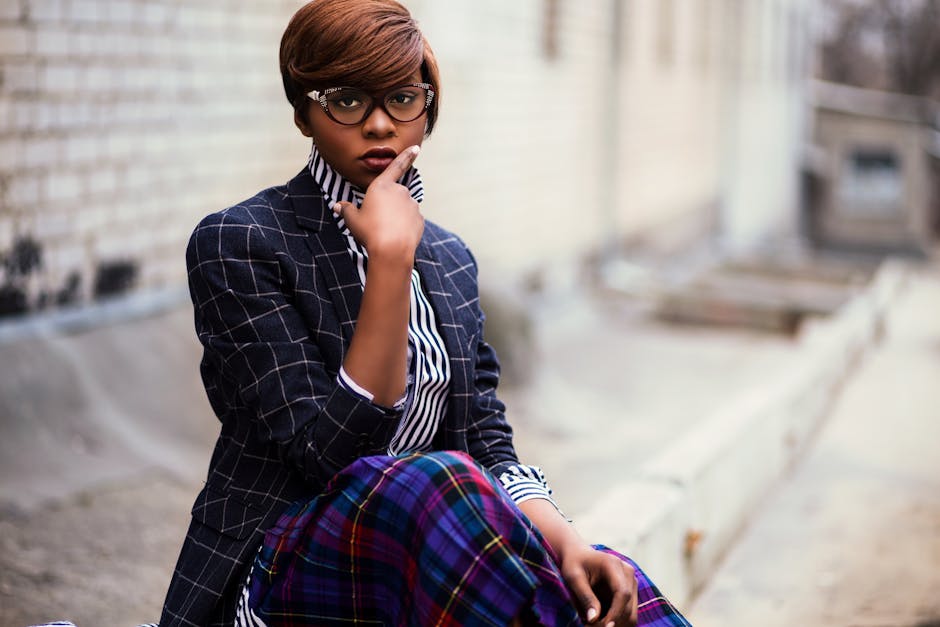 Also keep in mind that this place does not replace the need to talk to another individual who may be able to aid and offer guidance to us through our troubles, along with perspectives, advice and wisdom. It's merely a place that we can rely on, in the absence of that individual that will sustain us. In my Christian Faith, they will say… it's where you "have a little talk with Jesus." This conversation transpires internally. Reach deeply within, where that seed of faith is and nourish it. This is where your confidence, safety and security rest. Bring it back to the forefront in this time and trust yourself with your life. Knowing that you can and will overcome these thoughts and situations which have tried to steal your joy and seal your fate.
Shifting Gears completely on the WHO:
Who:
We cannot allow the people who are around us to constantly tear us down, beat up down, bring us down, push us down and keep us down. Sometimes we must rise above, by cutting those people off who are wired with "fuggery" (in my Redd Foxx voice) as they have no good intentions. This is all stuff that we know but just need to speak it, hear it or be reminded of it from time to time.
You are headed in a direction where those people cannot go, so again I say THEY WILL NOT UNDERSTSAND AND YOU HAVE TO STOP EXPLAINING IT OR TRYING TO PROVE YOURSELF.
Sometimes growth is forced upon you and it requires you to move out of a place where people are keeping you down. They are not in your shoes. No one is saying that you are to walk around with delusions of grandeur, but it is ok to feel that you are moving in a direction that someone else is not equipped to go, based on the things they are doing to you. It's ok to say that you are better than your circumstance. It is ok to say that you are not about a life where you constantly seek approval through proving yourself to the people around who don't believe you anyway. And it's perfectly ok to know that you are better than people who constantly live in a state of jealousy, envy, spite and malice. You are not that person and you don't understand them just as they don't understand you. This is what makes you "different" perhaps if not better. Its ok to have the revelation that for what you are trying to do and where you are headed does not allow for people like that.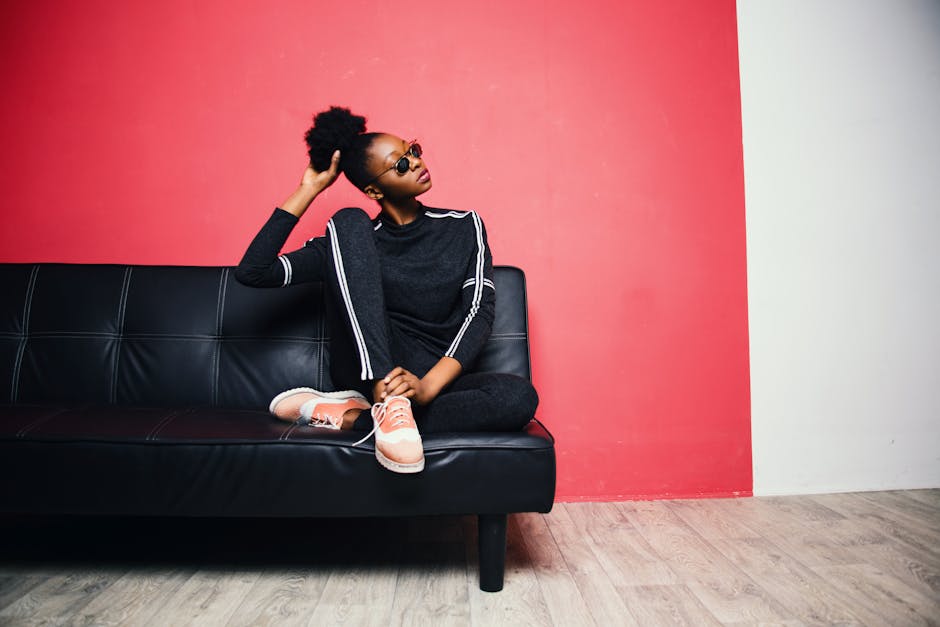 Stop looking back:
Sometimes people reach out just to be nosey. And because we have this natural desire to stay connected or to remain "loyal" to our roots, (old friends) we reach back with a response. However, their intention is just to make sure you are not doing better than them. It's to get an "update" on your life so that they will have something to talk about. It's not a sincere concern to see how good you are doing and it's not to motivate, encourage or to inspire. Toxic people reach out when they know you are doing better but they want to say something to you that will have you doubting yourself. It has nothing to do with you. They are dealing with where they are in life and because they are not happy about that, they want to bring you down. And sometimes their contacting you, is to give you an update on themselves because they need to feel sufficient. Again, nothing to do with you. It's their insecurities.
It happens. It happened to me recently. Someone asked me a personal question. I answered it – even after answering, they took that opportune time to slide in an unsolicited assumption on what they thought the truth was and completely ignored the answer I gave because they were determined to take that jab. This tells me that they have been sitting around worrying about what I am doing and had already come to their own conclusion which was more satisfying to their state of misery. When they heard a truth different from what they presumed, because they are conditioned the way they are which is anchored in an ugly spirit; they insisted on with their assumption. This was something that they just had to get out, in order to feel better about themselves.
People will question what you do because it seems so impossible for them or it's not possible for them from where they are standing.  This is a sign that you are entertaining the wrong group of people and when you are doing that, you cannot be living your best life.
Sometimes people force on you the feeling that you should show and prove something to them and that shouldn't be your burden. It's not your lot in life to make miserable people happy. If someone asks you something and your answer is yes, but they say no it's not … just say OK. If they say you are anything other than what you know you are, just say ok, walk away and cut them off. They have shown you who they are, and it is now your responsibility to take charge of what you allow and accept in your life. If they say anything at all that speaks against who you are- you absolutely must know that this is the point where you cross the bridge without them.
Why even entertain this kind of mind trash OR this trash can individual? Wish them well and keep it moving. Be selfish in your right to move through life without carrying with you those people who do not mean well.
Generally speaking, "People will second guess the truth and wouldn't think twice about a lie" so you can not stop to address every, single thing that a person has said, heard or thought about you. Leave it alone.