How Important is it to have a supportive partner and to be one yourself?
Having been in a relationship where I had the support of a significant other and having been in another one where I did not; I can say that for me at least, there was a significant difference in the dynamics of the relationship.
In my opinion, when partners support one another in their quest, feats, ventures… they develop a connection unlike one where being uninvolved brings distance and gaps in communication. A relationship where there is support for one another creates a unique sense of bonding.
I don't think the fact that someone wants a supportive partner means they are being co-dependent and are not self-motivated; but rather being further driven by the presence of someone who supports what they do and someone who shows that they are playing for the same team.
Being supportive can come in all sorts of shapes and sizes. A partner can be involved in the projects that their partner is participating in, to increase visibility of their brand, promote awareness of the brand and/or taking a hands-on approach in the grassroots production of the project/product or service being offered.
If you watched the movie Brown Sugar, where the relationship between Sidney and Kelby……… played by Sanai Lathan and Boris Kodjo; do you remember the scene where she was sitting in the bleachers at one of his practice games? He couldn't tell her anything about any articles she'd written, when asked; yet she was all in with what he was doing. It was a pivotal moment in their relationship-at least from the angle of the camera and the beat that was placed in that scene. And likewise, how Nicole Arie Parkers' character did NOT support her fiancé, played by Taye Diggs. The two people who supported one another the most, loved and understood… are the two that ended up together in the end.
Remember the Movie, How Stella Got Her Groove Back, with Stella and Winston……. Played by Angela Bassett and Taye Diggs. Remember the scene where it was made known to the audience that he'd spent hours upon hours bringing her shop/hobby back to life after he saw that she had a passion that laid dormant.
And then, let's take some real-life examples: Will and Jada Pinkett-Smith, Magic and Cookie Johnson, Boris Kodjo and Nicole Arie Parker, Dwayne and Gabrielle Union-Wade, Ciara and Russel Wilson, Alicia Keys and Swiss Beats, Marjorie and Steve Harvey. Just to name a few. Hell, I didn't know about some of the side ventures, such as Nicole Arie Parker's sweat bands being sold in Target, until I saw it posted on her husband's Instagram page. I didn't know about Jada Pinkett Smith newest Facebook TV Show, until Will Smith posted it on his social media.
Don't be afraid of seeing your partner, thrive, soar, succeed and be great. Get behind them and continue to motivate them. Especially when that is all that's required. Sometimes they just need to know that their biggest fan is the one they are sharing their heart and word with.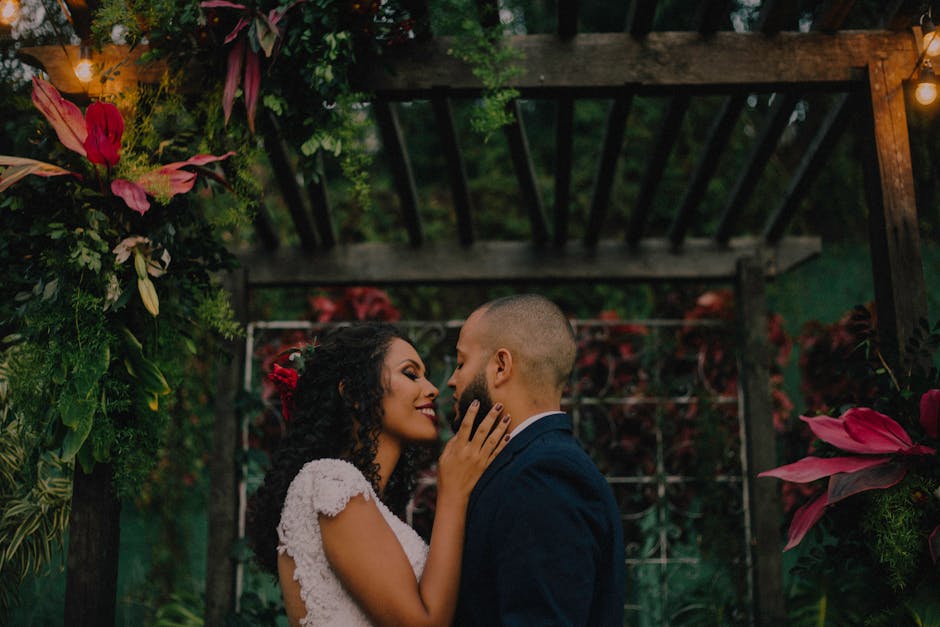 Are you the type of partner who knows everything about what your significant other is involved in, who effortlessly allocates time toward supporting them in the simplest ways as making a social media post to tell them how proud you are of them or to inform others to help spread the word about what you are most excited about in your partners venture? Are you the type who will run a few errands to ease the load and assist in meeting production deadlines of a project they are working on? Do you collaborate with your partner on ventures, so that they two of you can maximize time together while showing your support of what they are involved in?
Or, are you the partner, whom when asked about what your significant other does or what kind of business they have; you are at a lost for words yourself because you have no clue- you've never asked, you're never involved, you've never purchased their product for you or anyone else, you've never told anyone else about the product. That's exemplary of someone who's not supportive.
Talk to your partner about your visions, your goals. Be open to criticism and constructive criticisms if they bring to the table a source of business knowledge that you have not been privy to. Be open to innovative ideas that would make it work. Share ideas and creative points on what you want to do and what you want to see. Write down the plan for them if you must and commit yourself to a time to meet again to go over it together to explain and make clear the mission and vision, so that they are able to see where they can fit in and perhaps fill in the missing pieces.
Sharing the passion in the purpose with your partner, lessens the amount of stress. It builds another highway in the relationship to a higher level of elevation. And maybe it's just another kind of love altogether that I personally feel that you will experience, when you have shared a dream with your partner or have helped or have had the help and support from someone in this way. It's sexy!