We adore social season! Not just because we get multiple rolling racks of clothes from Designers and Department Stores, tags still in-tact, with recommendations about what to wear to each event and which pair of shoes will go better with the selection of accessories which were also sent over to compliment the wardrobe. Not even because we are gifted the items we choose to wear from the selection that's sent to us, along with a few others, out of the store's generosity and compliments of the designer. But because it's our time to have an enjoyable time.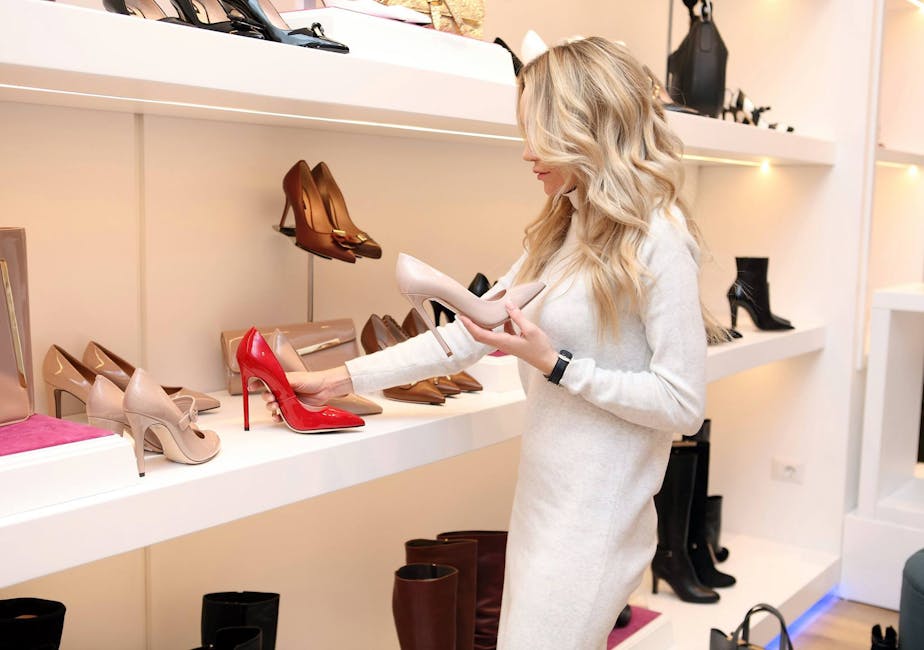 Social Season is to Socialites, what going out every Friday is for everyone else. Because they don't go out every night, they look forward to these few months to have a drink with friends and meet new friends, while convening for a cause. They sanction the time for being able to socialize with like-minded individuals who have joined the circle and are committed to the mission and vision of awareness campaigns, fundraising events and philanthropic endeavors which they are involved in.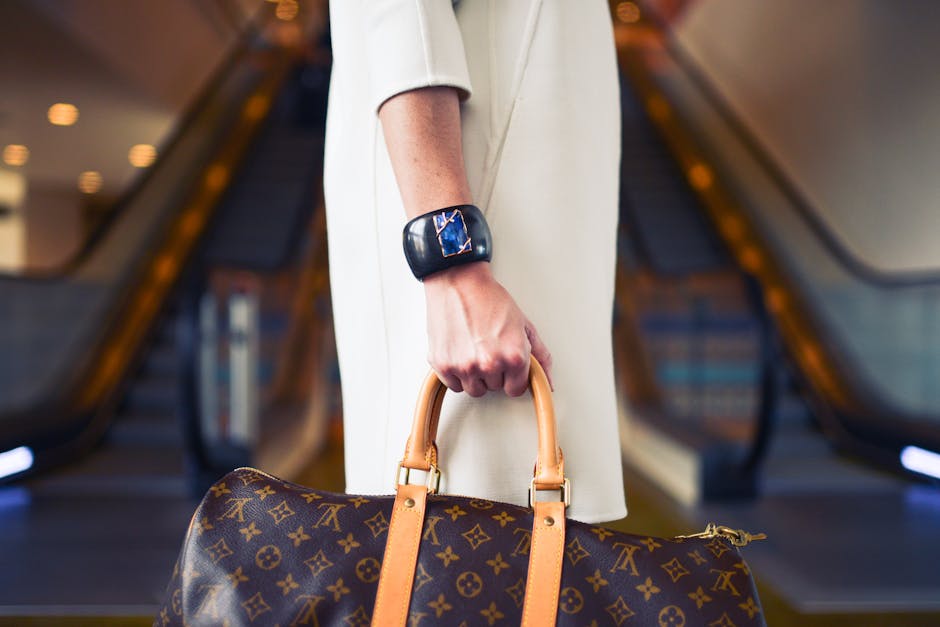 When those months are over, they retreat to their home. Some run small businesses from the home and others have blogs that they tend to, while others still lead non-profit organizations on into the next social season. For some, they have small shops and boutiques which call for their attention to booking and crunching numbers when there is no assistant, or because they just rather be the closest person to their numbers. Believe it or not, some have absolutely nothing to do but twiddle their fingers.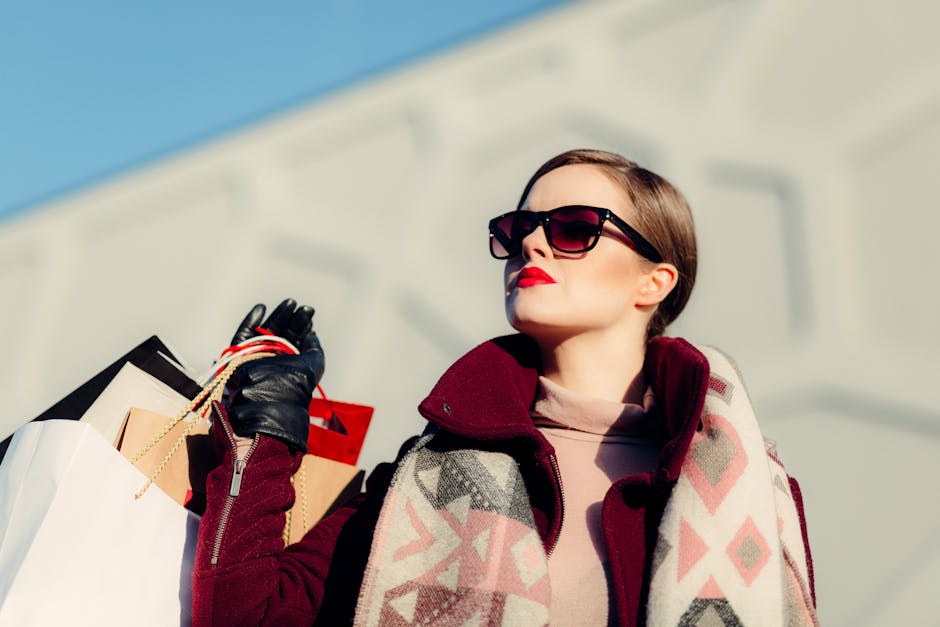 I have made a few recommendations below on what you can do during this brief period between social seasons.
Take A Trip: This is probably when travel arrangements are made anyway. Though you may have been just about everywhere you want to go, go again. I am sure there was land untapped and untrodden territory in which you were not able to get to on the last trip. Find a new place to go, somewhere you would have never thought of. Explore the ins and outs of the city in a taxi or on a train. Experience the culture in those cities rather than just the shopping options. Broaden your horizon. You'll have something to talk about with your new and old friends when the season rolls back around.
Attend a Seminar or take up a class: Education provides an ever-flowing stream of knowledge and no matter how smart you think you are, there is something that you do not know. There is something else to learn. Find a class or seminar that speaks to the ideas you have about creating a more successful fundraising event. Attend a class online for a license or accreditation or certification that pairs with your line of business or a business you would like to open. Share these pearls with your friends or your partner.
Read A Book: Books contain many keys to success. You may find exactly what you are looking for in a book, from an adventure through the visuals to ways to unlock doors in your life which lead to something more fulfilling. Books have been described as the next best thing to traveling. If you don't want to read a book or have read all the books that you are interested in reading, perhaps you can write one. If you are not into book writing, you can solicit the help of a ghost writer who will be able to take your story and put it into publication.
Learn a new craft: New craft can sound very boring, but that's because we don't give full thought to what crafts may include. It's not just about sewing and knitting, crocheting and making curtains. Crafts can include so much more, such as: You can learn to make wine, cheese, candles, pottery, glass and jewelry. I can guarantee this will be an interesting topic for discussion at your next event and you can also use some of these items as party favors, giveaways and silent auction items.
Spend time with your children: We all know that social season can be demanding of your time, no matter how much fun you end up having when the party comes together. And knowing that, means knowing that you end up spreading yourself thin. Take this down time to spend more time with the children. Give the nanny the day/week/month off. Give the chef the day off and get in the kitchen with the little ones to bake cookies together. Cook dinner for the family. Take a cooking class together. Take your teenager to the movies, or spend time in your home with them watching Netflix. Bond with them (or at least try to) we know how teenagers can be.
Learn an unfamiliar dance: You can use this time to take up a dance class, learn to salsa, tango, belly dance, waltz, jive, ball room dance, hustle, flamenco, samba, mamba, lambada, quick step, east coast swing, swing and tap. This will prepare you for the next social season as well, when there is a theme involved.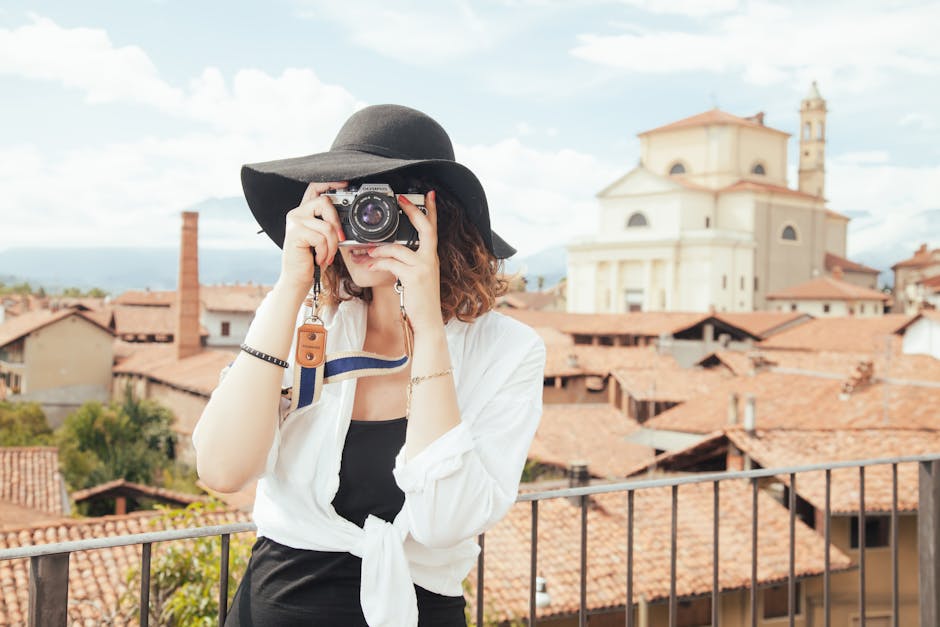 Other things you can do in the meantime:
Take up photography. Take up an acting class, yoga or Pilates. Use this time to work out, get in shape or stay in shape for the next social season. Explore Bike-riding, spinning class, hiking trails.
Use this time to build better relationships with those new friends you met at the last event. Use this time to get together with new and old friends to work on a project. Schedule a spa date to make it more fun. Plan a Women's day outing. Take a girls-trip.
Work on something around the house, such as clearing the closet getting rid of items no longer needed, schedule for the salvation army to pick it up items you would like to give away. Rearrange furniture, making for a more inviting space. Decorate the house, adding accents to compliment the new season.
This list can go on and on. There are many things you can do to pass the time between social seasons, in which you can have a wonderful time doing. You must dust off the old thinking cap and get to it.