Advice giving becomes challenging, when the receiver is not ready
You can't take a lot of people with you, because some people are not ready to go. However, I am always willing to take them. I do this through sharing experiences, being open and honest in offering advice and being available to answer some of life's most challenging questions when I can personally relate to it.
I do this by opening the book of my life to them, free of charge. I do it without expecting anything in return except for them to take what I give them when they ask for it. Or to respect my time enough to do not return for the same advice on the same situation that they chose to ignore and continue to ignore.
However, it's important to know that some people can't take what you give them because they do not have the space for it. They are consumed with what they want to do and what they think will work, void the fact that they have come to you for advice. They have not cleared the space in their mind, to receive your wisdom. This must be why people say that you can not help the man who is not willing to help himself.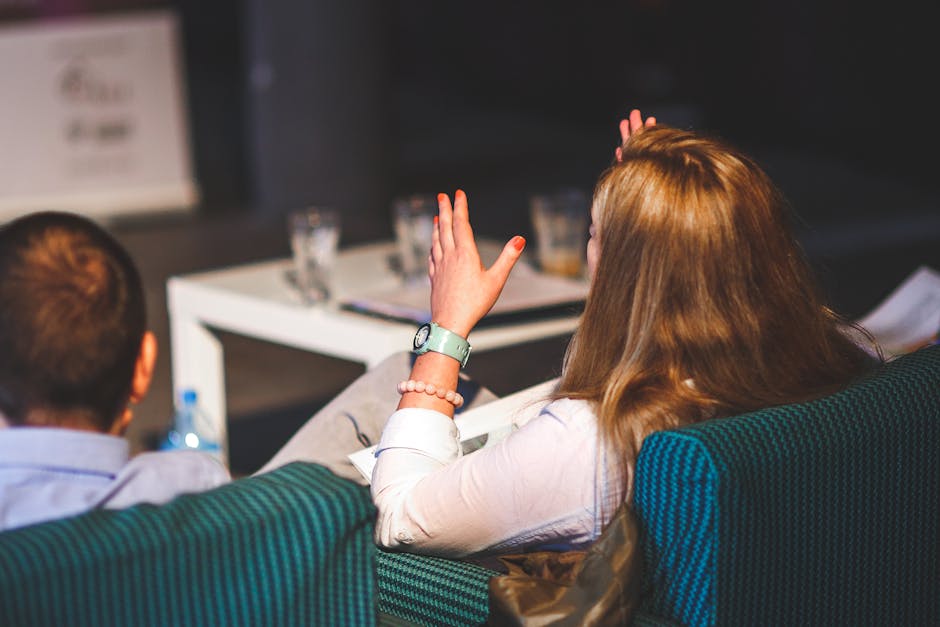 The problem I am finding is a lot of people want advice on overcoming a problem, where they can still take the problem with them. In other words, what they are really looking for, is a way to solve a problem that would also allow them to keep the problem. But unless you can turn that problem into a workable or viable solution, it will always be a problem.
When you are seeking advice, there is some work that you will need to put in, on your behalf. You must take the baby steps such as bracing yourself to hear something that you may not want to hear; getting prepared to follow through; being ready to move. This creates the space to receive the advice that YOU are asking for.
This should manifest in actions. Because if you want to get through it, you may have to do something that you don't want to do. Are you willing? And are you ready?
Example: A woman who is finding it hard to leave a relationship with a man because she loves him. He treats hear badly and is abusive.
What is she ready to receive in her advice seeking?
She seeks advice on how to get out of an abusive relationship. The advice giver shares with her a rock-solid plan, over and over and wonders why she keeps asking how to get out. It's because she's only ready to receive advice on how to stay and make him just stop tearing her down. Do you see how this situation would change the advice? The Advice giver is telling her how to get out,  but she cannot receive that because she is really looking for a way to keep the problem and just make it better. You can't give her that advice when the unchanging variable is that he will not stop. She must be the changing variable here, and she must want her outcome of "getting out" before you can offer that advice.
A different example of when advice giving becomes hard:
They ask you what to do and how to do something specific, in which you may have done. But then, they don't move as fast or with the consistency that they should. I am not speaking of minutes and seconds which could still make all the difference, but I am speaking about when an action needs to be taken in which they've had ample time to take, but they haven't moved in years.
What are they ready to receive?
What they really want is advice on how to keep doing things their way, but to achieve the result that you achieved. You moved quick and swift, but they want you to tell them how to drag their feet and do it.
They continue to do things their way but come back to you over and over wondering why THEIR own plan to achieve YOUR results are not working. Tell them to come back to you after they have tried everything that they want to try. Because while there are several ways to accomplish most things, you cannot keep asking someone over and over, what to do or what they did, if after they have told you over and over, you are not going to follow through.
By allowing them to continue to return to you about their situation, one in which they are in because they will not follow through; you are enabling them to prolong what needs to be done. At the same time, they will want you to live in the idle moments with them, constantly reflecting or remaining immobile in their approach toward moving from their stagnant place. Remove yourself from their cycle of repeat behavior. When they can no longer count on you to help prolong the process, perhaps they will move. Or offer them minimal support but refrain from advice.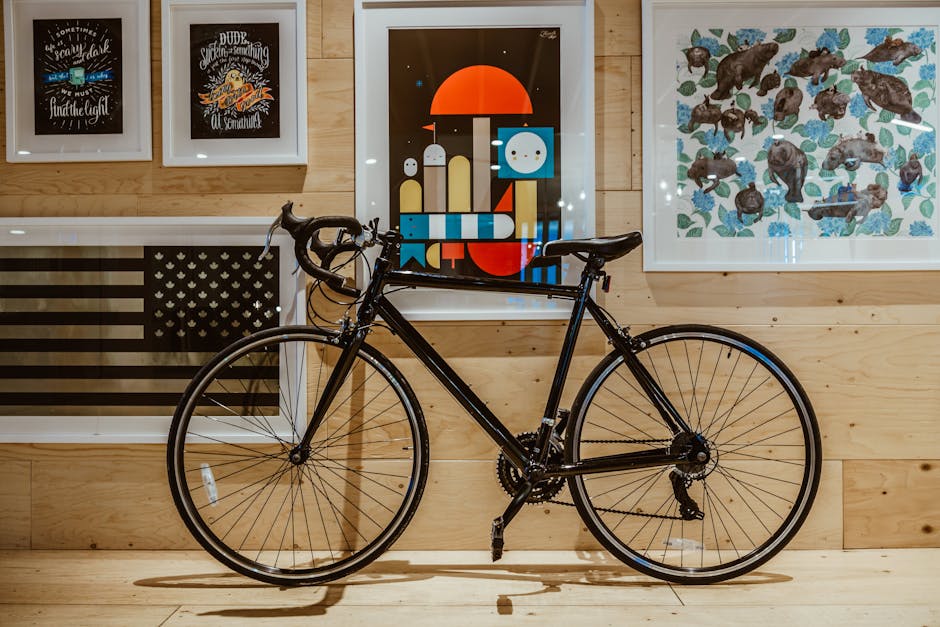 I also want to be very clear that this advice pertains to things that someone CAN do something about. When they are the ones standing in their own way, they can move out of their own way and see the results they want. It's much different from a situation where several factors weigh in on ones' ability to move now. Real factors, not a false sense of fear or effortless actions to move on their own behalf.
One last thing: When advice-seekers give you the scenario and leave out keen details, they are looking for a response that will fit what they want to do. They are a part of their own problem. Sometimes they are showing you a false scenario and that's why they can't find the solution for themselves. When they intentionally leave out details, they too know that this is the real problem but until they are honest with themselves about it, your advice will not help them.
Be honest about your situation when you're seeking advice. Otherwise, it's counterproductive. Also, it's not being considerate of the time of the person you're asking advice from. Because at some point you're going to keep resurfacing with the same problem because you're applying advice in a situation where it doesn't fit!
When you seek someone's' advice about how to handle a Caterpillar, but you've omitted the part about it being a Butterfly, the advice is different. If you can't recognize that a Caterpillar is now a Butterfly, then you will keep treating a butterfly situation like the caterpillar.
Being dishonest and not forthcoming about major details that could alter the advice in your advice seeking is a sign that you are not ready to move from the situation.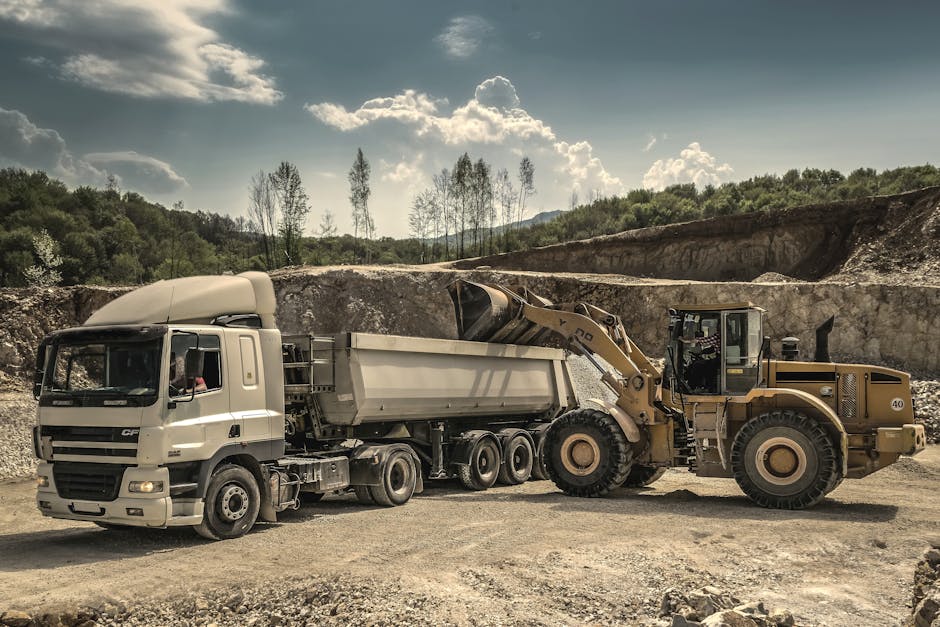 Another Reference: Demanding someone's time and attention to your urgent matter of getting across a bridge with an 18-Wheeler but you don't want to share that detail with the person you're asking, so you lead them to believe it's a compact car. Here's what happens: An 18-wheeler comes with a different set of instructions, which would alter the advice of the wheeler versus the car. But you take that advice based on a using a car and you attempt to cross on that bridge. What happens? You fall into a deeper more dangerous situation, thus creating an even bigger problem, dragging your advice giver with you.
The only solutions I can offer to the person in the position to give advice, is to stop or to study your subject more carefully and to gauge their readiness to receive the advice; so that you can preserve your time.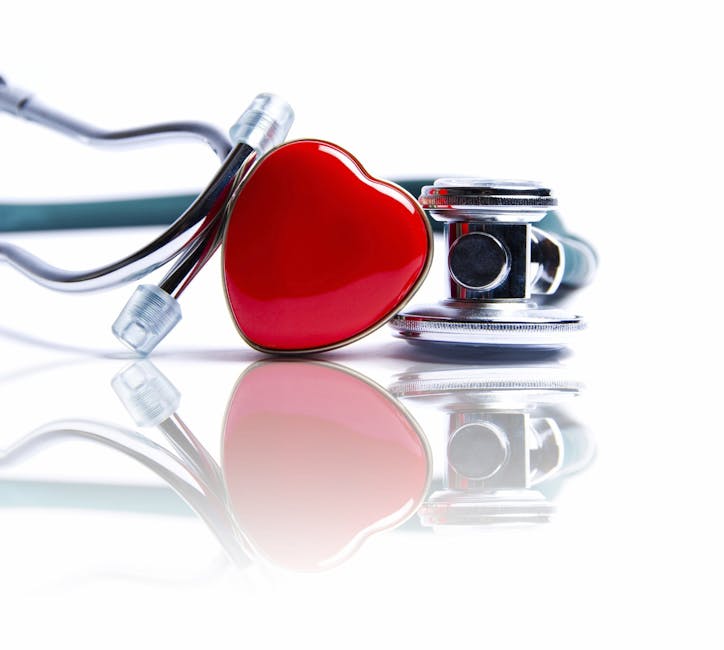 It is necessary to add that this bold approach to stop giving advice is with consideration given to the fact that you have already been compassionate with them. You've treated them delicately, careful not to upset them, hurt them or kick them while they are down. You've been patient with them. You've tolerated all you can in watching them not help themselves and not be willing to take the advice. And when I say that people are not ready, I also speak of people who are not ready to hear the truth because to them, anything other than what they want to hear will come across as rude and unsettling.
I think that the only people who are equipped in handling some of these situations are licensed professionals and specialist who are trained to the nature of people in these areas, who can recognize the deeper, underlying issues, causes and concerns and remain unbiased in addressing them.