In a previous article, we talked about setting the tone and stage for your new year, new performance and all that it would require. We talked about how you want to present and represent yourself on your red carpet. Here's something else you need to consider…
Like the Dr. might say, just before they prick you, "This might sting a little, but it's not going to kill you." I just want you to know that sometimes the truth hurts, but never should it kill you. Sometimes the truth is the antidote to the poisonous lies you've told yourself and that you have believed, which may have kept you from making a remarkable difference, by making a remarkable change in your life. The antidote can save you from yourself and from others. Read the following rules with an open mind: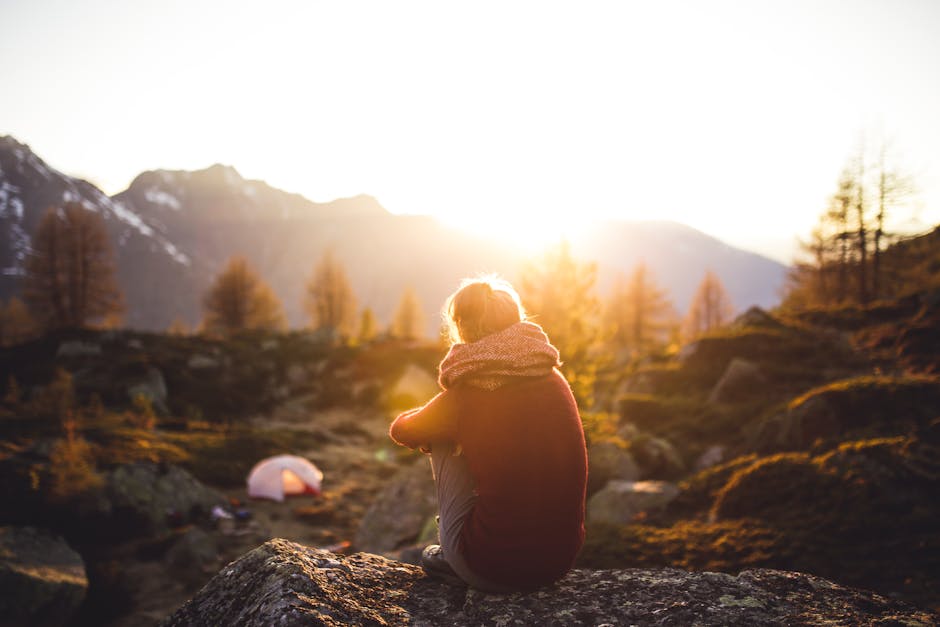 You don't need anyone's approval to change your life.  This is one thing that people around you as well as the voice in your head will steer you to believe, is that you need an approval to change. They will have you believing that you are not supposed to change without their consent. You, in turn process that and tell yourself the same when you ask yourself if you will continue to be accepted, if you make a change. When you really should be telling yourself that you don't care about being accepted, and that you are ok with someone not being ok with it, because the point of the change is to move away from the condition that the state of your life is in.
You will have to walk away from some things that tie you to the past: This includes old habits or things such as bad energy and your obsession with clearing up incorrect information which may have been shared about you, which has you up in arms. In your change, your attitude will shine through and those who will matter will recognize. You'd have to travel too far backwards to undo some things that happen and it's time consuming. It won't allow you to change. You cannot move forward, with one foot stuck in the past. Things as such, are designed to hold you hostage to your past. This might be love, lost love, infatuation, obsessions, addictions, lost time and reflections of the past, to include emotions. These things and thoughts will not serve you in the change you want to make, if they are apart of the problems you are having with remaining stagnant.
You will have to walk away from some people that tie you to the past: These are all the people who are just hanging out on the street corners of your life. They have no real meaning, they don't really care about you. They don't even care about what may happen to you if you remain in a place that is tearing you down. These are the enablers, the ones who the sole suppliers of the mess that you have been trying to get out of, Beit: sex, drugs, alcohol, emotional turmoil, and instability in a relationship. They have been leading you along or dragging you along because it was easy for them to do. They will never be the ones who will tell you to get your life together, because they enjoy too much of the convenience that you provide them, by not having your shit together.
You will have to walk away form old ways that tie you to the past: This includes your attitude toward things, your inability to compromise when needed and your inability to understand because you talk too much. This includes how fast you would have closed the door on a conversation without allowing someone to share their view, because it was your way or the highway. Old ways also include your promiscuity, your lust for random sexual desires outside of a marriage or committed and monogamous relationship. In doing this, you absolutely must remember rule number 1! You do not need approval to do this. If you wake up and decide that you no longer want to be someone's weekend, weekend lover, side chic, Netflix and chill chic, or Saturday lover, that's your prerogative. Fans don't spin without an energy source, so stop feeding it the energy. You can decide at any point during the year, day, month to change or stop anything you are doing, and it doesn't require a permission slip. So, what if they call you names? It's not what they call you, it's what you answer to.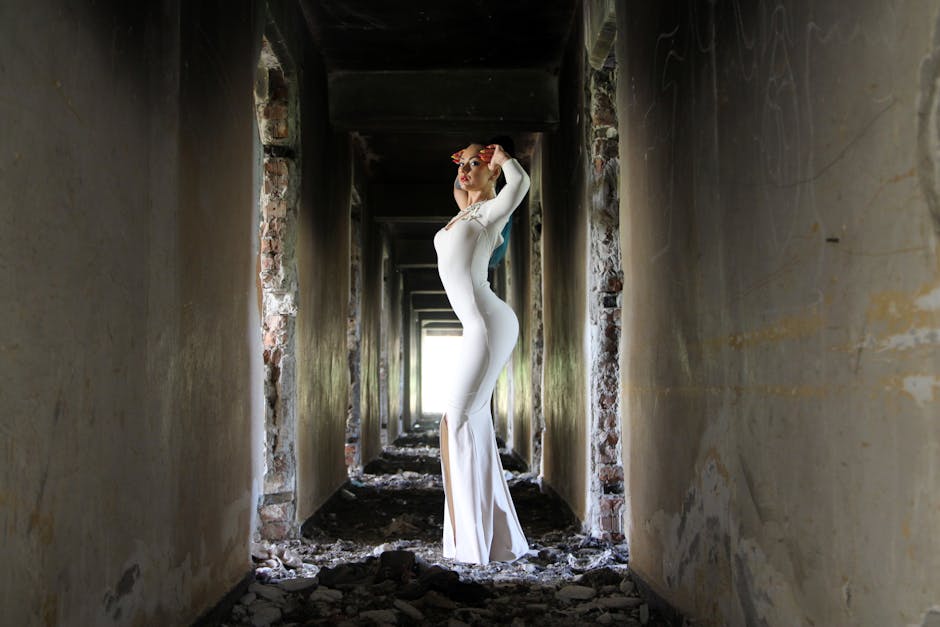 You will have to walk away from some places that tie you to the past: This might include nightclubs, strip-joints, bars and beds that you have found yourself in after a long night of drinking etc. You must abandon those places or abandon your idea of changing. Our environment has a lot to do with what we end up doing. I thought I wanted to be a bartender at a strip club at one point in my life, because I thought I could make a lot of money. It took a real gentleman to tell me that this is probably how all the girls started out. But that strip clubs are a breeding ground for money, drugs and sex. He said you may go there to be a bartender, but before long, you will come out a stripper. I shared that, not to knock anyone's hustle, but to say that I was personally only interested in being a bartender. So, I had to think about what he was saying. If all the rest is something that I did not want to get caught up in, then the strip club was the wrong place to be. And so I never went.
You must re-write memories for places of the past: (If and only if this applies) … So, you've been saying that you can not go back to a certain city or place, event in which you went with someone from the past. You have built up a mental block for that time and place, in which you have filed it away under their name. It brings back too many memories. Those memories are attached to too much pain. But you love that place. It is possible to rewrite, just like you can rewrite a disc or a tape cassette and even a digital recorder. You must record new memories over that track if you want to hear a different song. If you want to hear different music, write another melody.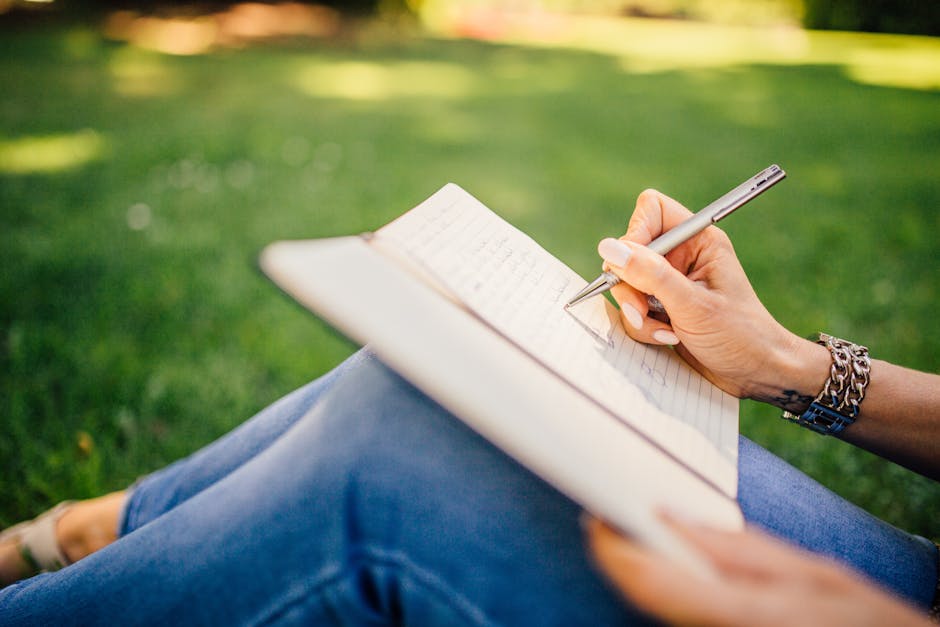 You cannot take non-believers with you: These are the people who want to get on the bus with a few other people who will sit close up, but will be gossiping about you the whole time and secretly hoping for your fail, fall and or stumble. They are waiting, just to say, "I told you so" They are also there to tempt you because they don't believe you have changed or could change. They need you to be the same person for them, so they are there to constantly remind you of your past and to keep you tied to your past. They can not stomach that you could have possibly been able to move on without them or to move on and change your life not giving attention to the things you used to do in your past.
Changing your life may be the one thing that you have total control over. Use that power and control wisely. You must do better, if you want to be better. You have must be better if you want to feel better. Later for all that stuff about being the change you want to be in the world. How about we start with being the change we want to be in our lives.  You have to say this to your old life: "What I am saying is, the way my new me and new life is set up…. It does not include you."