Can I be honest with you? Do I have your permission to be vulnerable and transparent? Is it OK if I share something with you?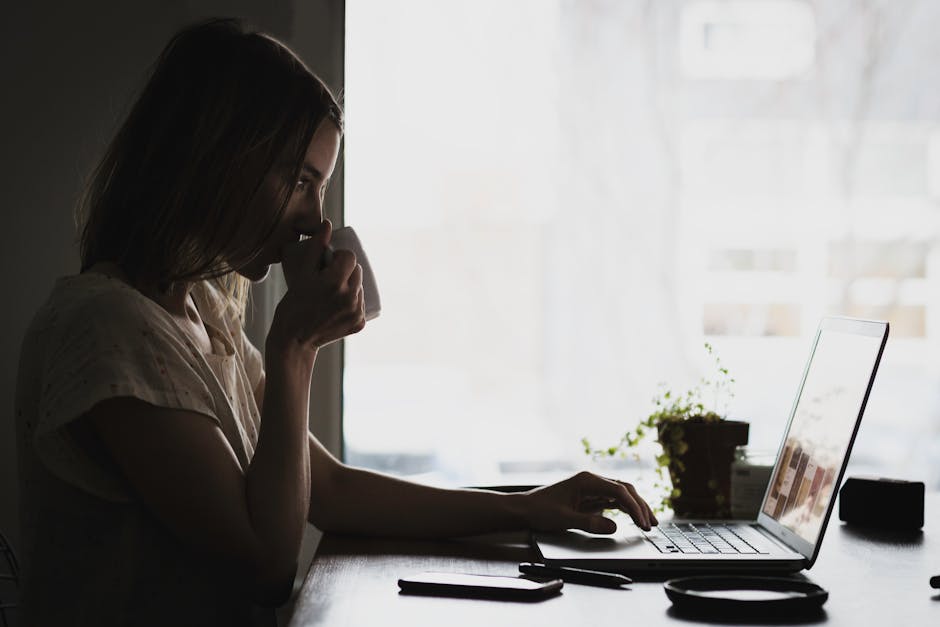 A few short weeks ago I came across a post on Facebook that one of my acquaintances posted which solicited participation from his followers and friends. The post asked that you post your age as the Chapter of your Life, (EX: 40) followed by the title of your chapter, (EX: Over the Hill). I thought to myself wow, this is going to be fun. However, after I typed in the number 40 and attempted to add a title- nothing came to mind. A deer in a headlight moment. Then a few single-word statements came to mind. None of which could be appropriated to my chapter 40, as it pertained to what I wanted it to say.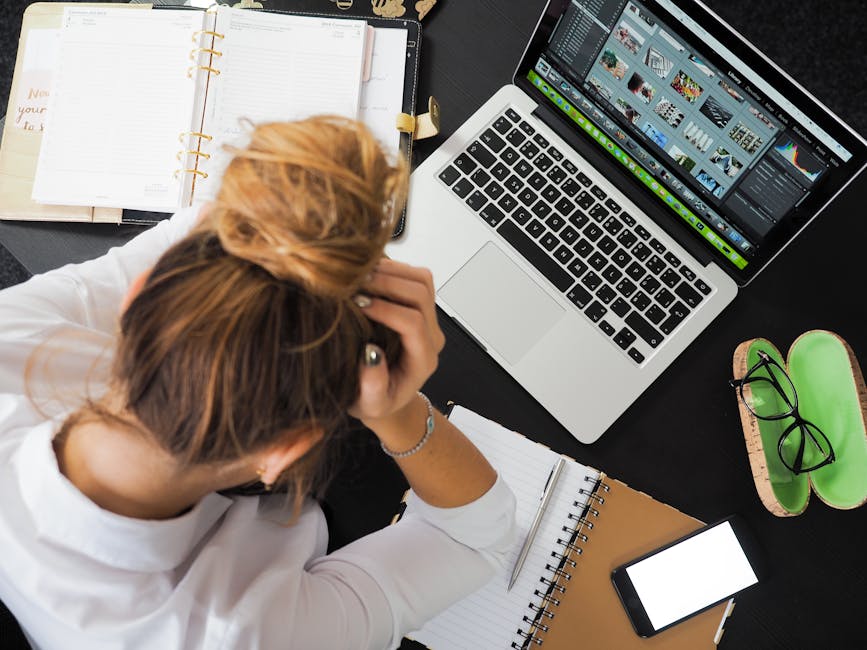 I was finding it difficult to do something that I thought should be so easy for me since I have all this "self-awareness" about myself. The fact that I could not come up with a title as fast as I thought I should was nerve-racking grounds for a more solemn discussion to take precedent over the fun, Facebook activity before I could proceed. Now, I could have been over-thinking this moment and maybe I was, but it made me earnestly ponder the question of why I at a loss for words? I thought I had already reached the point of Self-Actualization, so what was the problem? Wasn't this just an exercise that simply called for a reflection of the following questions: Where are you? Or, where are you going? And, where do you want to go? How will you resume and finish this story? I mean, seriously, this is how you write any book, right? Talk about a humbling moment!
I toggled a few more titles but still, none worthy enough to adequately described or depict what my title should be in CHAPTER 40 of my life.
I couldn't summarize it in a Chapter title, so I bargained for answers with this approach: Niedria, do you even know where you are and what you want? What do you intend on doing at this point in life? That would be your chapter title.
I had to break it down: I began to focus in on the perfect title that would describe where I am as it related to where I have been and then consider what I want and where I want to go. (Side note: Sometimes we are so caught up in where we are trying to go and what we want, that we forget that we must acknowledge where we are first because that's our starting point or our point of continuation) So having a complete, sound, embracive and merciful understanding of where I was, was important. Being transparent, forgiving and truthful with ourselves will open the avenue for this understanding to flow.
There's nothing wrong with knowing where you want to go or what you want, but you must know where you are first.
I arrived at a title by telling myself to instead, first come up with a title that would speak to where I am at this moment which would address the question. In doing that, I would clarify some things for myself first. And so, I decided to use a statement to describe what I have learned, which I believe is helping me to live my best life in this present moment at 40, which provided dual-purpose in moving forward: Chapter 40: Gratitude Changes Everything (Still Standing) From where I am, all I can say is that I am grateful that I am still standing.
I came up with the title only because I considered where I was at 20, at 25, at 30 and at 35. (Being through a lot, but having done a lot of things) Just like any book, you want the next chapter to be an extension of the last chapter, expounding more on the story. So, you must know where you are in your book. I had to scan back over my life so that I would know for myself where I was. I am still standing. That's where I am.
Since we are in a current and constant state of living, we know that life is an "on-GROW-ing" thing until we make our final departure. All we can do to make it better, is to make sure that we are "living" out our best life. Chapter 40 is not about one thing. It's a culmination of things that I have learned and how I am applying gratitude, to make it my best life today in order to have fulfillment in the rest of my life.
With consideration given to where I am going, what I want and what I intend on doing; I must apply gratitude. What I have learned about gratitude and how it has and is changing things is that when we recognize the lessons and value the experiences we've had and are able to see the good in it all and be grateful that we were chosen for those assignments which made us stronger, better and wiser-it manipulates life by altering our mindset. This new set of lenses changes our lives as we are then able to elevate to a higher state of conscious awareness, acquiring the ability to then utilize everything we have learned and apply it to the next steps of life.
My life went from "You don't know My Story" to "Let me tell you my story" to "This is my Story" to "I didn't choose this story; this story chose me." It's only fair now that I've told my story, that you know that I am grateful for my story. That's precisely what it is all about. So, I am grateful for the lessons, experiences, journeys, friends, family –and most of all, the good and bad of it all. I am grateful for those who told me no and those who said I couldn't. I am grateful for those who supported me and were equally happy to see me prevail. That gratefulness and gratitude for those things is what enables me to eradicate mendacities spoken about me. That gratitude is what authorizes me to write the next chapter.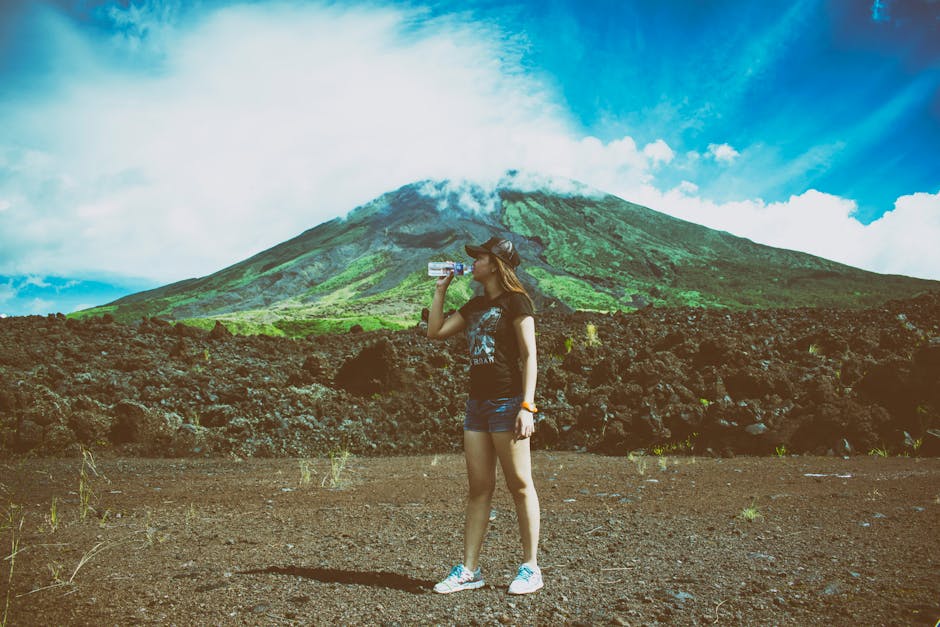 Switching Gears: With that, this is what I think living your best life is: It is knowing where you stand today. Deciding where you want to go from here and what it will take. Deciding what you want, no matter if it is to live more of a healthy lifestyle, pursue a more lucrative career, go back to a more simpler life, embark on a new journey or pursuit and all around doing what makes you happy despite what anyone else thinks of it. It is taking your given set of circumstance and making the absolute best of it as you continue in life and expound into new territories IE: New Chapters. You must make sure it's the best that you can do though. Have you done the best you can with what you are working with?
On a much broader note: Living your best life works best when you concern yourself with yourself. Be selfless when it comes to helping others but selfish when it comes to taking care of yourself. Focus on what you want, stay in your lane and take care of your business. You may not be exactly where you know and feel that you need and want to be. It doesn't mean that you've done something wrong. You don't have to settle in who you are today, but you can accept who you are now and still be determined to have more in your life and live more abundantly.
Sometimes we get tossed around in the wreckage of life (divorce, break-ups, lay-offs, illness etc.) where we get lost or set back. Other times, we get caught up in the wonders of the world while living the fab life (leisurely travel, marriage, children, promotions, new homes, business ventures etc.) Whatever life we were living, it's quite possible to forget where we are at times. The need for awareness that life is still happening when those joys or heartbreaks become things of the past is a reality that we face one day when we are trying to determine where to next. To avoid feelings of displacement, a Full assessment and inventory of our life is required. If you remember that life is on-GROW-ing, you can make changes along the way that will be conducive to the lifestyle that you want.
Everything you have done and have been through (good and bad) in your life has prepared you for this moment.
Yesterday is a chapter of the past but even if it is still a part of your story, you can turn the page into something new and improved because now it's time for the story to go on. What would be your title?
Article originally posted on SheSavvy.com and was recently selected First Place for the "Best Life" writing contest.