Would I be accurate in saying that we have all done this once or twice in life, by the time you're over 40? Once is OK, we didn't know. We tried something different. We thought our standards were too high, so we lowered them. We thought we should give the underdog a try, because he's always trying. We thought that the good guy deserved a chance, because we'd given chances to the bad guy before. We thought that if we set aside some of the material things we wanted and the things we desired and were able to do by ourselves or have done for us, made a sacrifice to do without those things while we waited on the underachiever to meet/match his potential and all the things he said he could/would do. Just to make him feel comfortable. Because we didn't want to emasculate him by thinking he couldn't do anything for us.
You Date At The Level of Your Self Esteem
I am offering comic relief here when I say that twice would be tragic. Because the second time was a choice, not a mistake. Maybe we didn't do it for any of the reasons above. Perhaps we were dating at the level of our self-esteem.
We didn't know that our standards weren't too high. Or we set them low to begin with
Take all of this I say with a grain of salt but please understand that I am coming from the seat of experience when I mention all this. These are the things I have seen with my own eyes.
For the reasons I mentioned above, we date down. And for other reasons, such as self-esteem, we date down. These are the only two times we find ourselves in a relationship with someone who does not meet our needs or match our style. That's why I say that perhaps it has happened twice in your life if you have reached the age of 40 and over.
The Dangers in Dating Down: 
Watch out for the hook, line, and sinker; these people usually know EXACTLY what to say, very few know what to do. Their actions rarely ever meet their words. They keep you lingering and hoping because they have already seen the vulnerability.
They have studied you and know what you like to hear. They will meet you at that level when they are a smart one. They do this to grab your attention. Once they get your attention, you've just elevated their esteem in that they "got you" something they didn't think they could get "conquered" something. And it's true, their quest is complete. Now that you have elevated them, they think and sometimes feel that they can get another one just like you. So, they make no effort to keep you by means of pleasing you. Instead, they keep you by demeaning you. Their levels of toxicity only increase from here.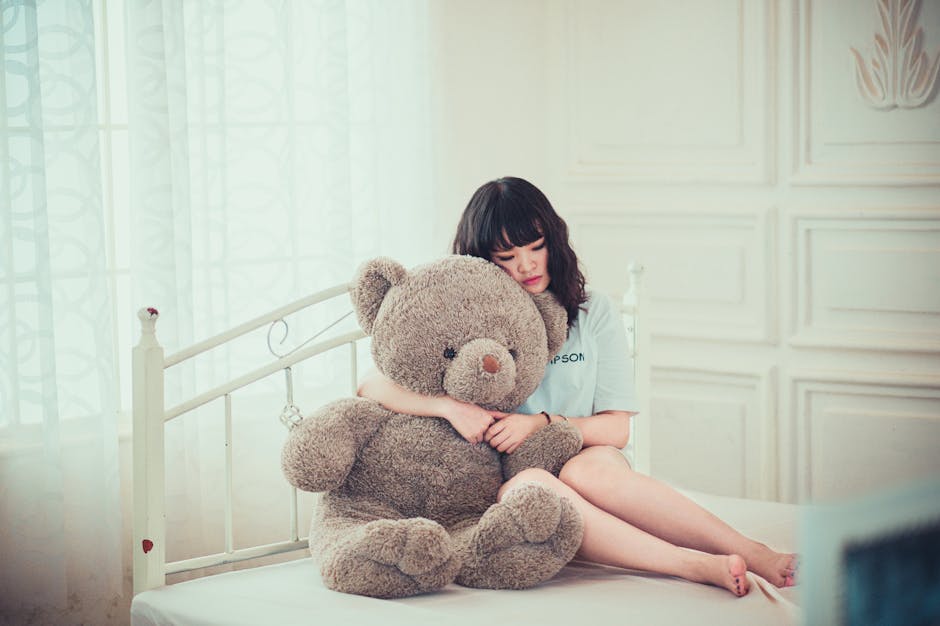 They keep you in a vulnerable state of being. They start treating you like you are not the best thing to ever happen to them. "Don't nobody want you but me" "'I can have better than you" "You are nothing without me" "I complete you" "You will never be whole without me" "I am the best thing that you'll get"
Side Bar: To be honest, you are the one who gave them that feeling. Because if they see that they could pull you, they feel that you couldn't do better than them. That's because they know their worth and that it doesn't match yours.
And because they also told you that you are beautiful and amazing, you cling to that as your place of reference when you want to leave. "He thinks I am beautiful." When someone tells you that you are beautiful, it should just be a reminder of what you already know; not validation.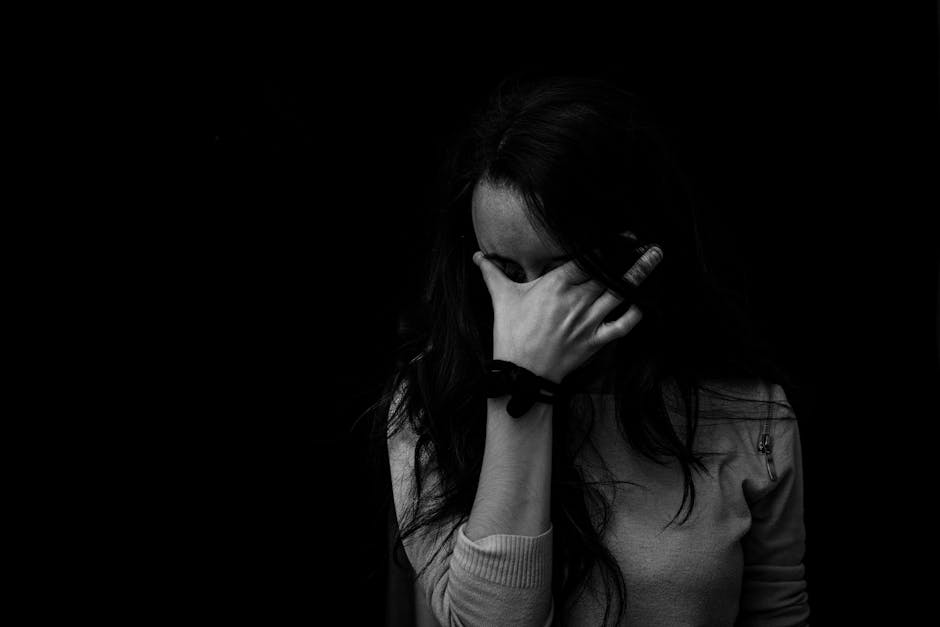 See, you must already know that you are beautiful. That way, you are not relying on hearing it from the same person who just told you that no one else wants you but them. Even when you do have confidence, they are intentional in breaking down your strength, just to build you up the way they want you to be: weak! When you have confidence, but you find yourself dating down, their number one mission is to break you down.
Be careful of this. They want you to depend on them for compliments. That's why when you are out in public with them, their insecurities shine through when someone else shows you attention. They do not want you to know/realize or be reminded that they are not the only one who thinks you are beautiful and worth having. But once again it's important that you already know your worth.
Those people know that you can have better. They also know that they don't deserve you. They also know that if you're with them,you must have low self-esteem, and that's what makes you an easy target for them.
Ever find yourself in a place where you've dated down, only to be treated the worse by that person than anyone on your own level? So, you're saying to yourself, the nerve of THIS person to talk to me that way and to treat me this way!
It's because they also know that they must keep your esteem that low, in order to keep you around. If they restore esteem in you, you might just recognize your own worth and find yourself in a better place.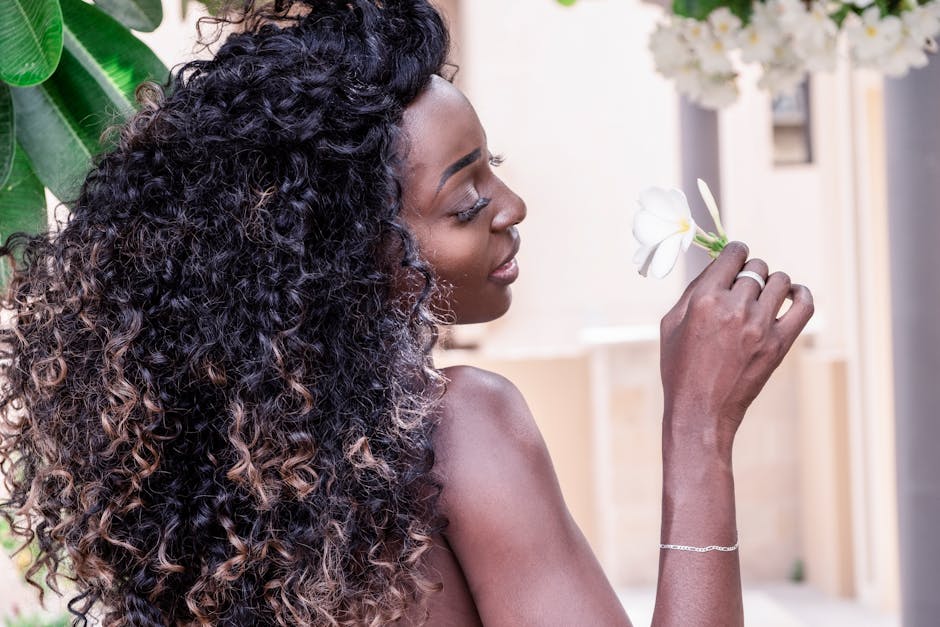 A Pastor/Friend once told me: "You can put a mansion in the middle of the projects all you want. But the value of the mansion is what goes down. Not the value of the projects."
The value of the project is what increases. So, while you are looking for a place to build your mansion, beware of where you are building it. Unless you decide to live there forever, your Property Value may be affected when you try to sell one day.
But listen, you are the appraiser of your life and self. Never allow anyone else to provide you with an estimate or appraisal on your worth and value. When they want it, and can't afford the price, they will always say its not worth what you have appraised it to be. They will counter you with a lesser offer. An offer to be with someone who is lazy, untrustworthy, a liar, a cheater, abusive, disorderly, ungroomed, unattractive, unappealing, a temperamental half-a$$, a jerk, etc.  and then they will offer a deal, in telling you to deal with it. They will tell you that their offer is the best you will get. But listen to this: Their offer probably is the best you can get when you place a mansion in the middle of the housing projects.
Look around at your internal mansion. Don't allow anyone to walk into your head or heart and tell you that your Lux Torched Marble, or your Brazilian walnut, tigerwood, mahogany hardwood, your Antimatter, your Californium is no good.
I believe that a man's natural innate desire is to be able to take care of a woman. Whether they are in a place of can and will, or whether they are in a place of would if they could. At the end of the day, if they can't, they are always going to feel some way about it if they can't. And it will reflect in how they treat you.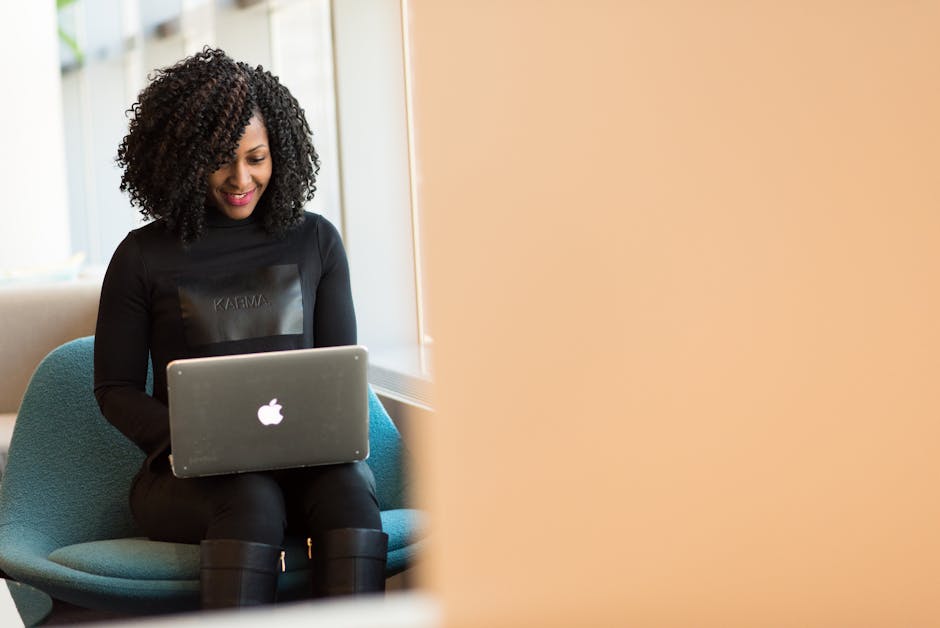 So, to the younger women, ladies, queens, and girls… There's nothing wrong with knowing your worth and value and applying it to the dating scene. If you're an independent woman who can do for yourself and you're with someone who can barely take care of themselves- what's wrong with wanting something better for your life? NOTHING! What's wrong with wanting someone else who can match your flow? NOTHING! What's wrong with wanting someone who will treat you like you should be treated? NOTHING. What's wrong with wanting to be with someone who values and respects you on all levels? NOTHING. There's nothing wrong with having standards in choosing whose right for you and acting accordingly. Wherever your level is, date there!
To heck with someone who calls you a stuck up, Bourgeoisie B**** AND all the things they might call you when you will not give them the time of day, because they cannot add value or substance to you. You do not have to lower your standards, demolish your bar, dumb yourself down, date down, or deal with someone who can not do all the things you want and need them to do for you. If they want you, tell them to elevate themselves to your level and to come back correct!
Article Originally posted on SheSavvy.com
Follow Niedria on Twitter