Can A Writer Have A relationship?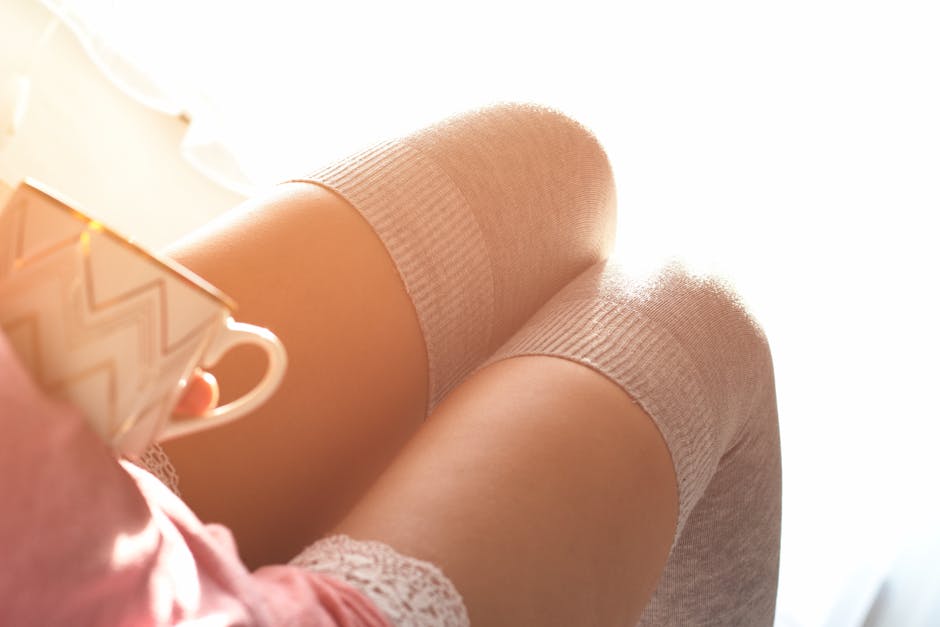 Of course, they can. We see many writers who maintain healthy relationships that have become lifelong commitments with an added value of experience as well as excitement because of their creative abilities. At the same time, the trials that the writers face in relationships seem to be much of the same across the board. Not so much regarding their need to stay up late and write during the times that everyone else is asleep or the mental/physical spaces that they need to go to focus on their next masterpiece. Even though, those are things considered to be fundamental, trademark trials of a writer. Not to mention the potential writers block that may last for months into years when they lose their natural ability of creative flow. In my most recent writers work shop, I asked, "What are some of the common questions writers get from their companion or significant other, whether in the beginning of the relationship when they are in the get to know, or if they were in established relationships; where they began to take up a career in writing."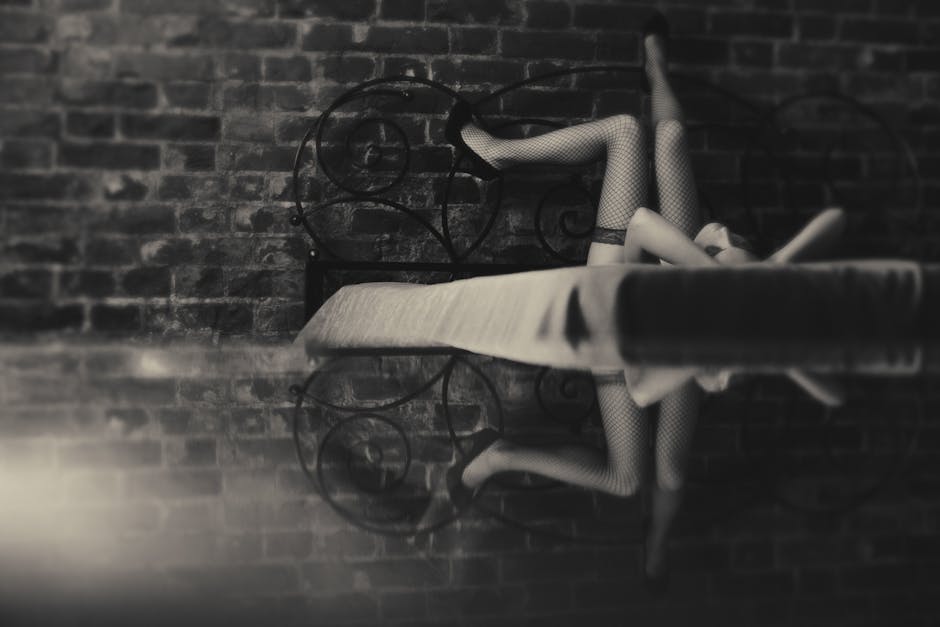 With special regard to novel writing and short stories, the number one question next their partner/friend asking, requesting or insinuating that they wanted to be in one of the stories, they were always asked if the story is fact or fiction. It's not all bad when someone wants to be a part of the story, especially if there is a story there worth writing. You have also just received their consent to be talked about.
However, when writers get the forbidden question that requires truth about if the story includes details of their own life, prior to their relationship and beyond –it gets tricky. This is when the question of, can a writer have a relationship weighed in. Many writers write things that are fantasy or based on real life, or both and a mix of both. They generally take real foundation as a base and then add details to make it meaty. Some take the meat of a fantasy and add in details for length and balance for the story. You may even read the work of a writer that is entirely truth, but they have registered it as fiction. I don't think we will ever know, and that is what makes a story great or at least gives the work an element of mystique outside the theaters or television.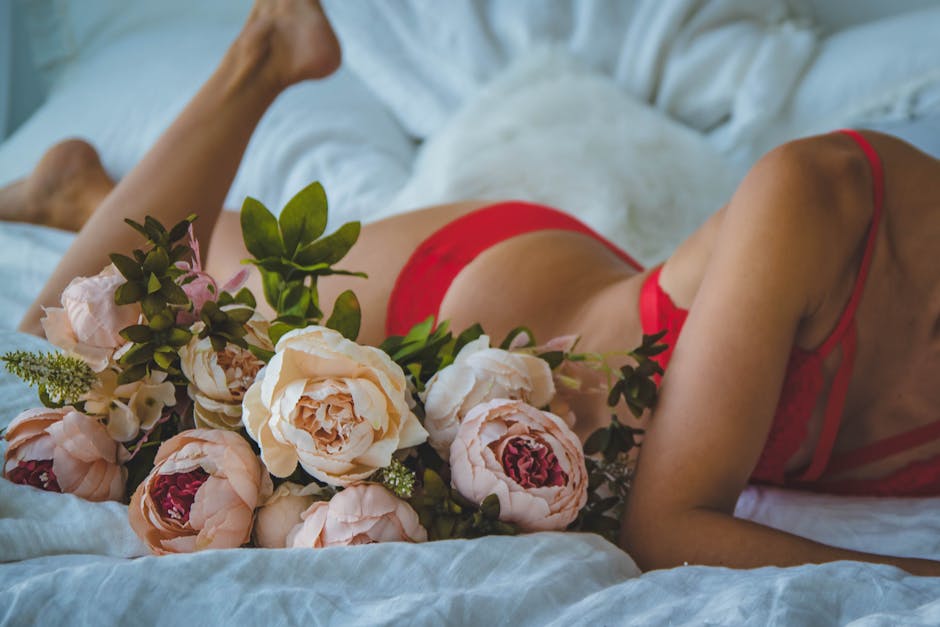 Some things you really do need to leave to the imagination. I also believe a well written fiction that can be believed, shows signs of an exceptional story because you do want your readers to identify. When they can relate, they indulge more in the material.
Back to the question. It was those stories that involve sex or a relationship, someone in love-all surrounding the woman or man having some degree of involvement with another main character, where elements of romance and seduction are explored; that piqued the interest of their companions' interest to 'need or want' to know if it was fact or fiction.
Some women writers also concurred that a question of their character as a real person would be presented it they were mothers or pillars of the community or have been seen or viewed as pristine and near perfect. It would be a primitive way of thinking if we expected everyone to consider us virgins. Especially since we are mothers or married or in a monogamous relationship. You have to write without those inhibitions.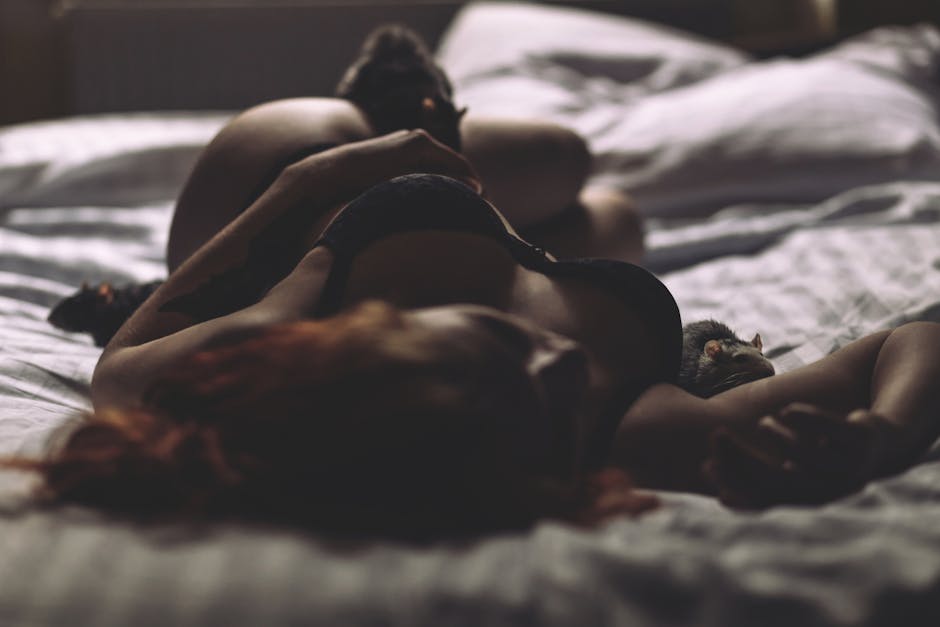 Why do you think story lines such as the ever so popular TV Show, 'Being Mary Jane', has topped the charts? This is not to say you must bare all. I am speaking to those ladies who have a knack for writing and an interest in pouring into a book or piece of literary material, the things that others are afraid of talking about. Let's face it, when a woman or man write racy sex scenes through a series of sex in the city, one-night stand material, your companion is going to ask a few questions. I believe you must become the character or at least identify with the character, to write the perfect and most realistic fiction. Whether I do that or not, will continue to remain a mystery. As for the relationship, I guess you have to stay tuned for the last chapter; where the final scene will reveal all.
The premise of the book "Love Lust and Regrets" which I wrote in 2015, was based off the above article which I also wrote in 2015. The article received feedback from writers as well as individuals who were dating and even married to writers, where they expressed opinions and offered advice of their own. Since it was an article that was widely received, I used it as a preset for the book. Read it here on Amazon