Springtime is saying goodbye quicker than it came to us this year. With that, Summertime is Bo-guarding' it's way into our lives faster than we can pack away the clutter.  Have you thought about how you will be spending the summer? It's OK if you haven't. So long as you have thought about the things you will need to get you through the Summer, it doesn't matter what you end up doing or where you end up going. Here are my suggestions: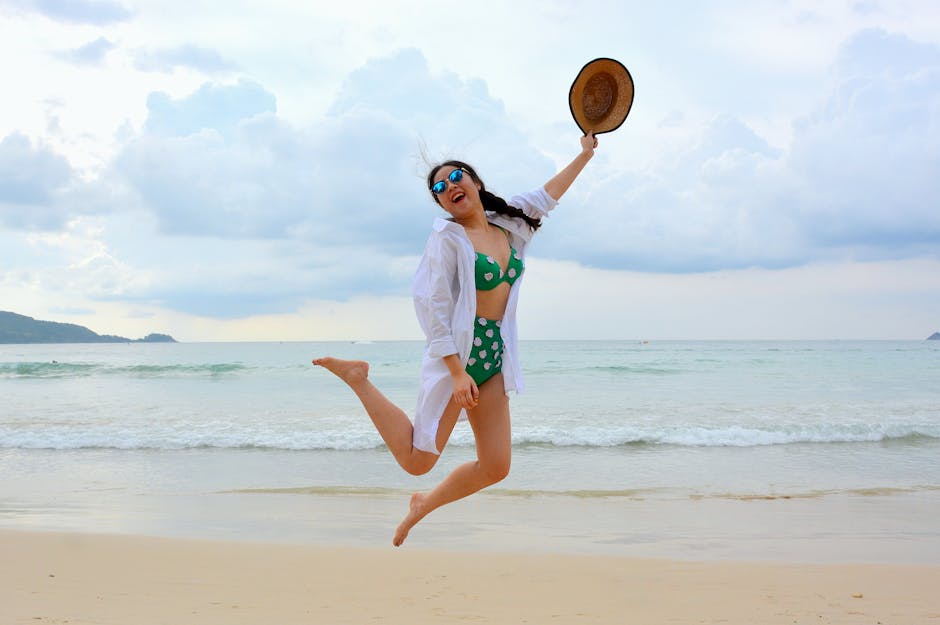 A great pair of sunglasses: Every Savvy girl needs a chic pair of sunglasses to protect her eyes from the sometimes-dangerous sunrays and overcast. Not to mention, accessories are a wardrobe staple and just what you need to top off that glamorous look that you will be sporting; whether its in your yoga pants while making a run to the store or headed out to brunch with the girls where you'll be soaking up the sun from the rooftop deck or patio of some mouthwatering establishment. But listen… Some of my favorite sunglasses cost $5-$10, so you don't have to spend upwards of that to achieve the look of a small fortune. When you keep the cost between $5-$10, you can splurge a little on a few more pair for the summer. If you are a hat person, top off this look with a nice one. Summer always has room for a Diva Hat! (Big Floppy Hat)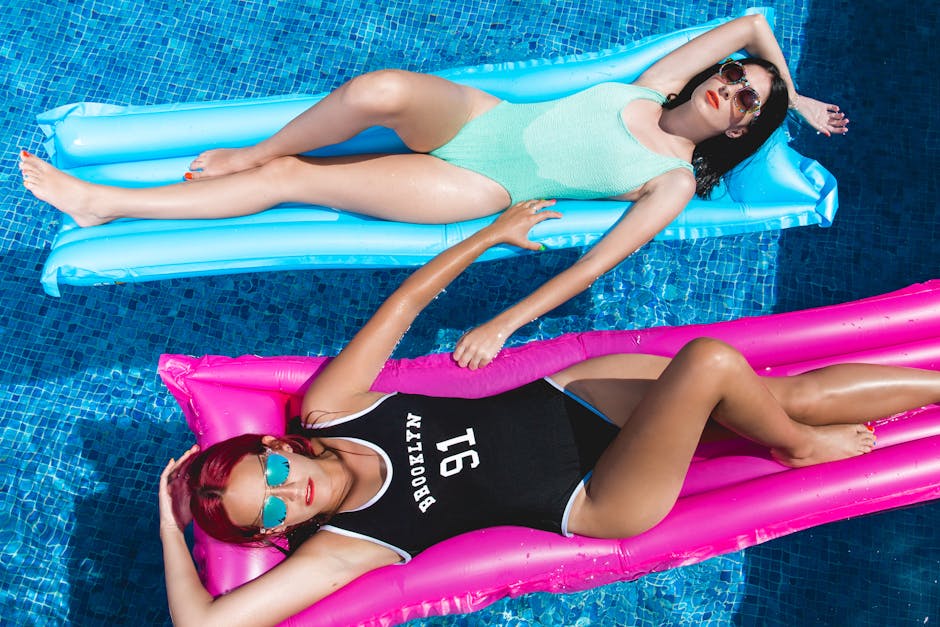 Sunscreen: If there were any lessons taught to me on my trip to The Bahamas, it was that the SUN did not come to play! When it says its hot outside and the sun is out, that is fair warning that you need to protect your skin. After one day in the Bahamas, I was already 3 shades redder. My face is still recovering from the sun, as I made the mistake of laying out without any coverage. It only took about 20 minutes for the burn to occur. Tanning is great, but I don't think anyone wants to be burned. With adequate sunscreen coverage, you can accomplish your bronzing without the pain of a lingering sunburn. Not to mention, your skin will thank you years later. Pack a small bottle in your purse if you plan on doing any outdoor activities including but not limited to, the beach, the pool, the park, walking and hiking trails. Since were on the subject, don't forget to pick up a lip balm with SPF 30 to ensure that your lips also get the coverage and moisture that they need for protection against the sun.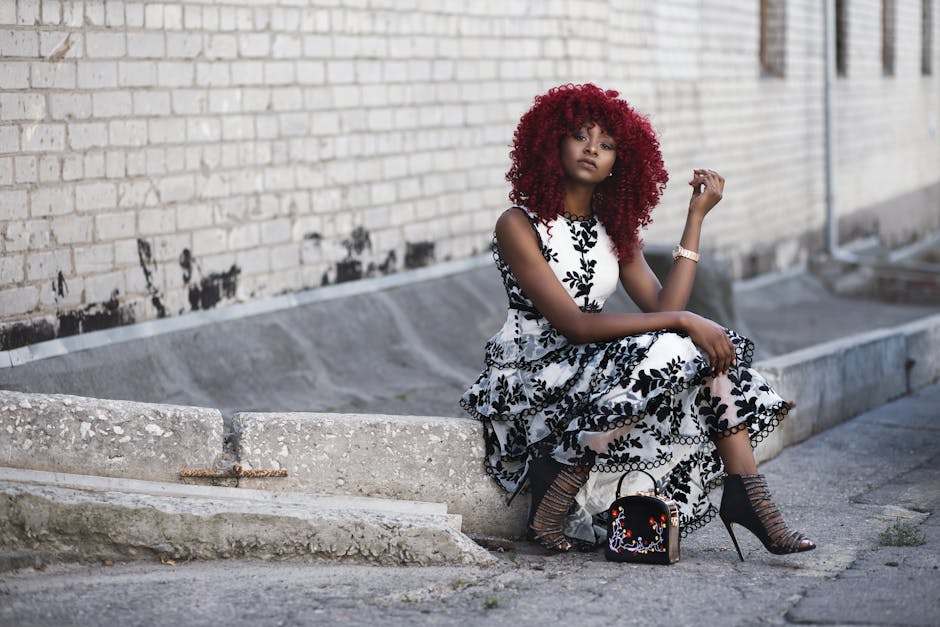 Conditioner: Speaking of the damage that the sun can do, you will want to invest in a good hair conditioner for your hair. Whether its long and straight/wavy, short, curly or coiled or a combination of all; moisture is what it will need to keep from breaking or becoming brittle and damaged. This may vary across the board of course. The key is finding the right one for your hair type and there are several out there. I have found my fountain of luck in The TRESemmé Flawless Curls collection for Naturally Curly hair and it has worked wonders in keeping my curls hydrated! I have also used Garnier Fructis Butter Cream, which is a 3-day moisture for defined frizz resistant curls. These products lock in moisture and keep my hair safe against the sun while maintaining the look I am going for throughout the day. When consistent with using it, your hair builds up strength against the weather.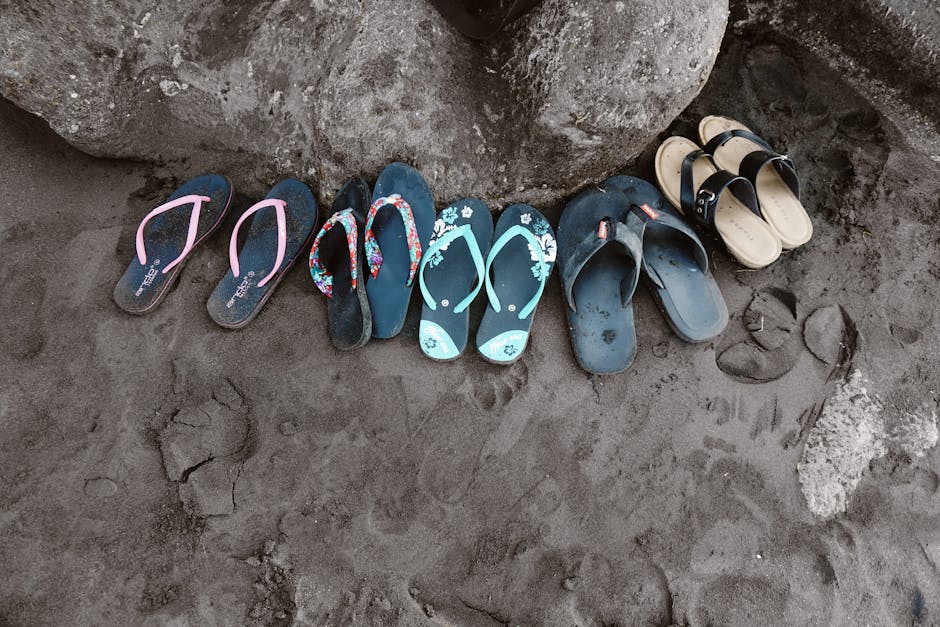 Sandals/ flip flops: Yes! Remember that "look" I talked about. Never underestimate the power of a good walk in a comfortable pair of sandals or flip flops with a long sundress, a sleeveless jumpsuit, or romper. Every Savvy girl must have at least one pair heading into the summer. Wonderful thing about flops and sandals are that they come in many neutral colors and can be cross-worn with a majority of your summer wardrobe selections.
A lifesaver Bag: A few years ago, I proposed a blog challenge to readers called "What's in Your Purse" The idea was to discover the things that women carry in their purse and by what's in their purse, we could tell them what they were ready for. IE: If you had a B/C Powder, you were prepared for a hangover. It was a truly funny assignment in seeing some of the non-sense that we carry around and when faced with the question of, "Why in the HECK do we have that", you really should have heard some of the creative stories we came up with. But anyhow, I poured out the contents of a bag that I carried and couldn't believe the things that fell out. I was appalled at how prepared I was for the world to come to an end. LOL. JK…. But I truly was prepared. From that, I aptly began to call it "The Lifesaver Bag"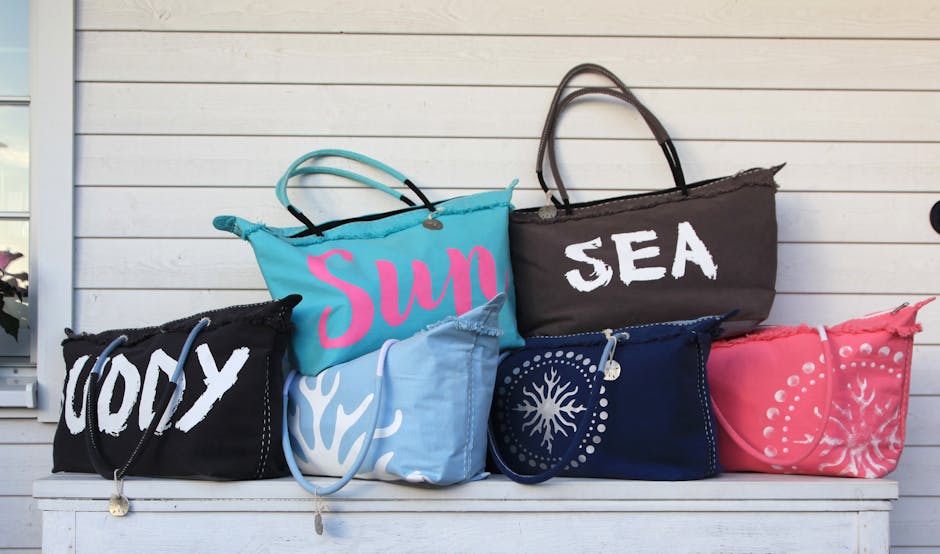 This bag has come in handy on some many occasions. From being stranded in airports on long layovers, to being out late and having to stay over at a friend's house, to last minute trips where I would not have to shop for items I already had at home. So, what exactly goes into a lifesaver bag? Whatever you need that will fit into a small bag that you can throw into the trunk of the car. I just use the largest purse I have. In it, goes the travel sized hygiene kit/fem products and travel size items that can be easily slipped into a pocket, such as: Lotion, Deodorant, B/C Powder, Tweezers, Tide Pen, Gel, Hairspray, Wipes, Body Spray, Powder, Soap, Razor, underwear and a change of clothes. Seriously, just trust me on this one. Keep it in the car always.
Trunk Kit: So, the above blog challenge didn't stop at the "What's in your Purse" Challenge. It extended itself to the "What's in your trunk" Challenge. Both challenges worked the same, so without further ado: An Umbrella, Pic-Nic Blanket and a Lawn Chair were the three things that I always keep in my trunk as I never know when my child will want to stop and take 6 solid hours in the park. I must always be prepared! Perhaps you don't have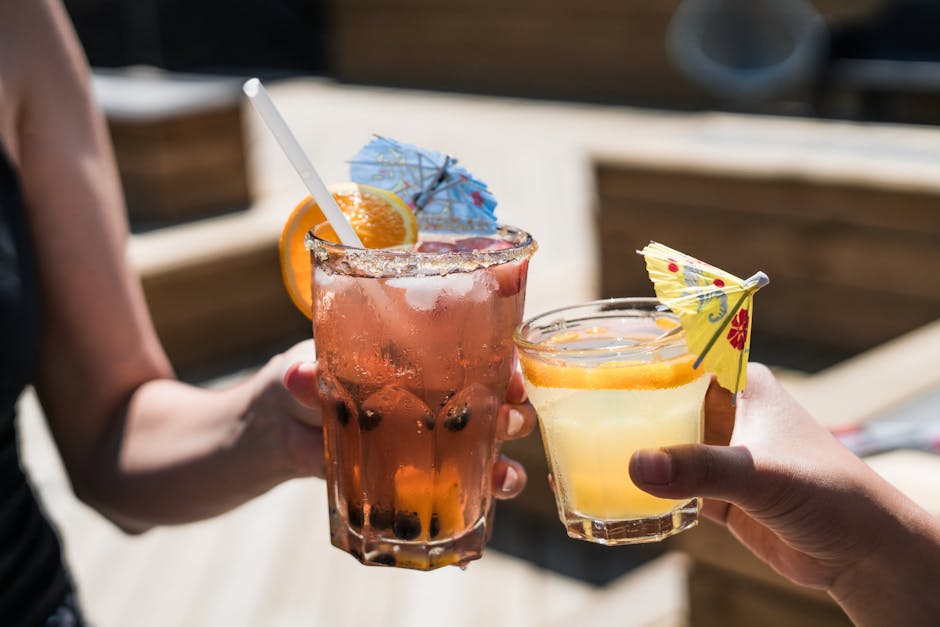 A GOOD Drink: What kind of Savvy would I be if I did not mention a Summer Cool Down! This is not limited to Wine… Liquor, because I do realize that there are people who refrain from drinking. And while I am not one of them, because I take my wine red and prefer a glass or two each week; I can suggest many cold Teas and Lemonades that will keep you refreshed this summer. Don't forget a good Alkaline water and if I had my preference for any water, it would be Essentia or Fiji. Ahhh…. Refreshing and hydrating…Now, you are ready!
Follow Niedria on Twitter and check out her blog.